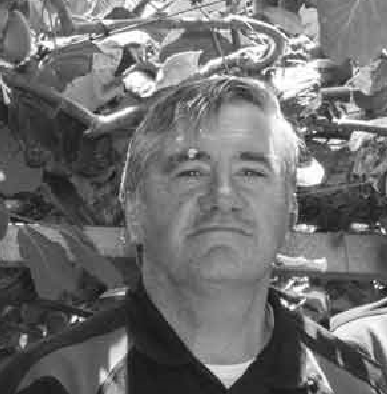 Alan McCurran
Operations Manager
Alan has a wide background in the rural scene, having grown up on a sheep farm in the South Waikato before going to Lincoln University graduating with a Bachelor of Horticultural Science. This included papers in Soil Science.
Alan joined the Advisory Division of the Ministry of Agriculture in Motueka as a Horticultural Advisor, including fertiliser recommendations for all the local crops including pipfruit, kiwifruit, berryfruit, hops, vegetables and outdoor flower crops.
During the 1980's Alan began developing his family's kiwifruit orchards and managed these full time until they were sold in the early 1990's. Alan then spent some time on the Kapiti Coast managing an orchard growing tamarillos, blackberries, strawberries, pears and propagating plants such as grape vines and olives. In 1996 Alan moved to Fiji to manage a property growing herbs for the both local and export markets.
Alan returned to New Zealand in 1999 and settled in Tauranga where he again became involved in horticultural industries in the Bay of Plenty culminating in his current position as Operations Manager here at Bio Soil & Crop.
Alan has gained accreditation as an agronomist by Brookside Laboratories.
Read more about Alan here: AlanMcCurran (PDF, 201kb)